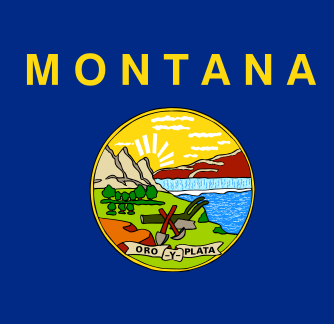 Oro y Plata
Silver and gold are important in Montana. So important, in fact, that the Montana state motto is
Oro y Plata or Silver and Gold.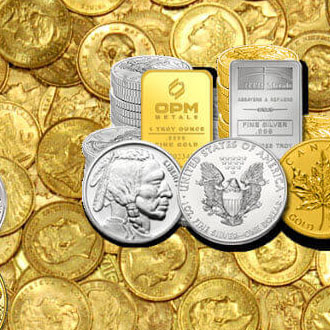 Bullion, What is that!?
Most glaze over when the topic of precious metals comes up. Bullion sounds like a rich person's game. Learn about some of the types of bullion here'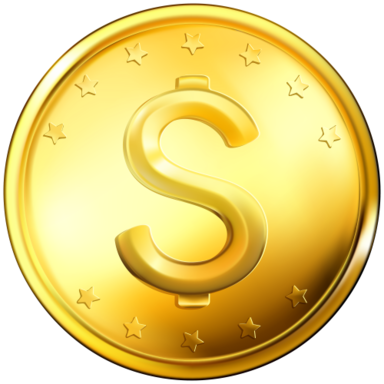 Join 7K Metals
Joining 7K Metals is easy. Click the button below and choose 'Join Us' on the next page. Fill the form out and start your 7K Metals experience.