Social Media
For up to the minute updates, check us out on our Facebook page. Be sure to click the like button. more info will be coming
The Memorial in Pictures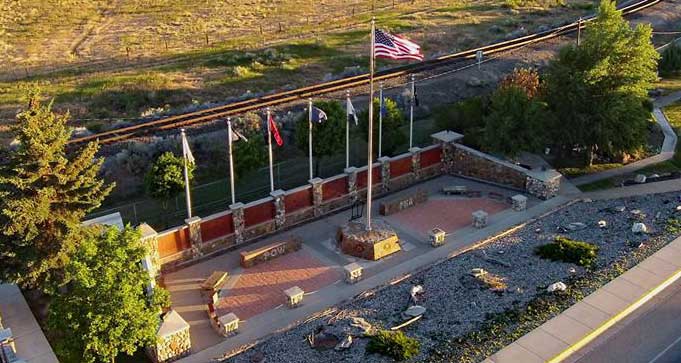 Pictures taken in and around the Veteran's Memorial. We will be adding pictures to this as needed.
Get a Brick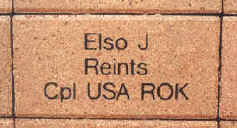 Getting a brick is easy. Just download our form, fill it out and send it in with a check. The instructions are right on th the form.
---
---
Map to Southwest Montana Veteran's Memorial
The Memorial is hard to miss, but here is a map, anyways.